truck crane pickup truck crane with cable winch small truck mounted cranes
The truck mounted mini pickup crane is equipped with 3000lbs electric winch.With the winch rotating,loads can be lifted smoothly.
The 3000lbs winch can be connected to 12V/24V DC power.
The beam can be telescopic at 1100mm,1350mm and 1600mm.
The beam can swivel as your working need
The angle of the beam can be adjustable with the knurling pin.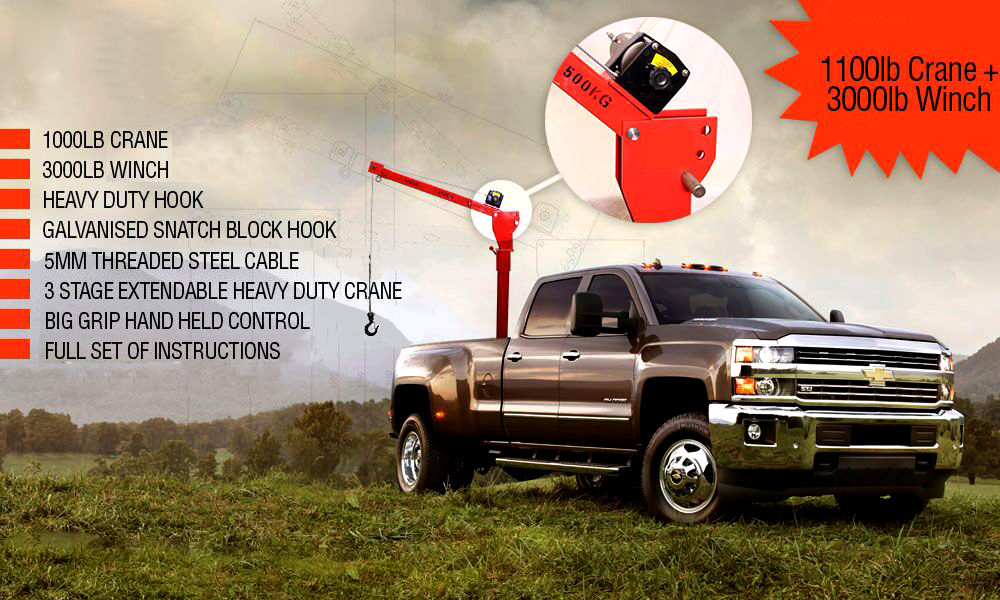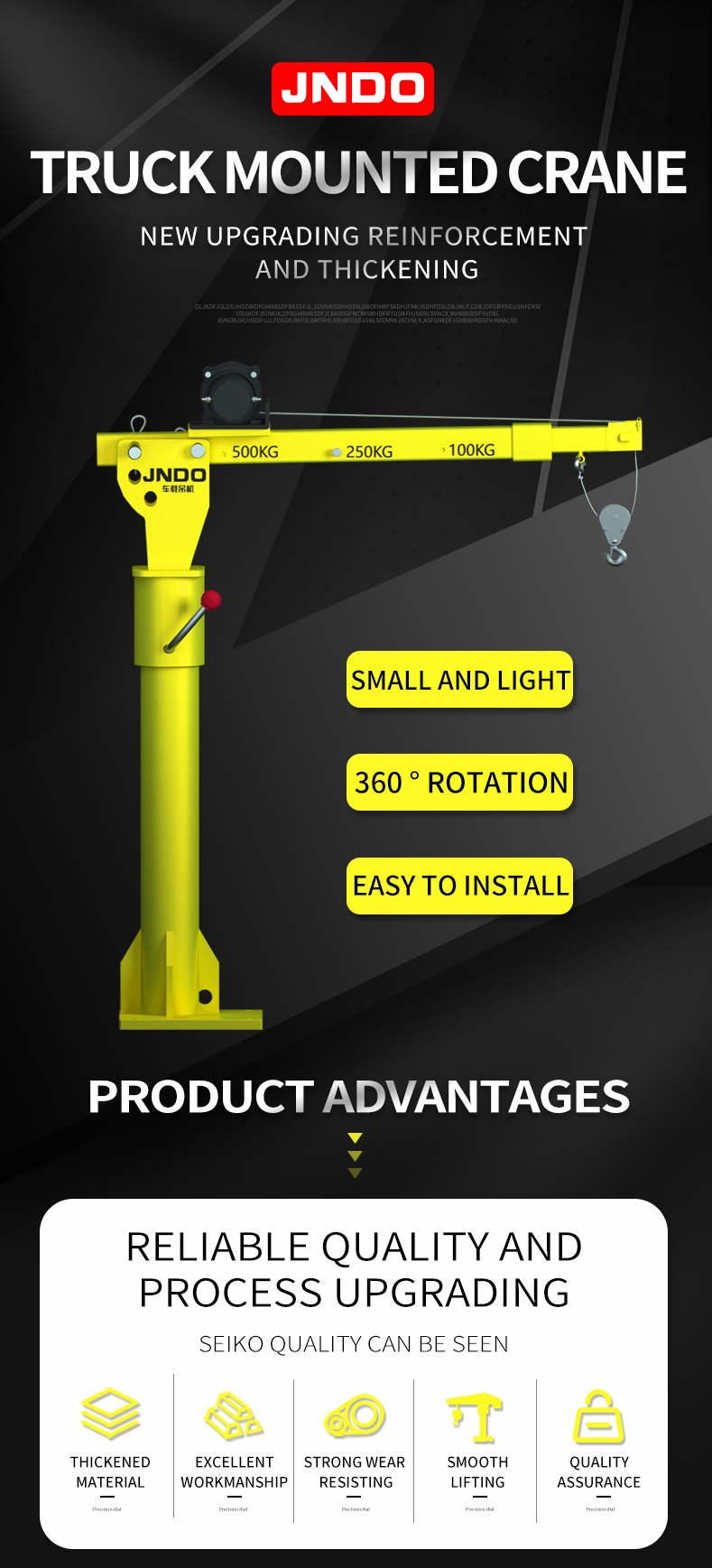 Tags: