ceiling mounted telescopic aluminum workstation crane
The smoother a crane system runs,the more pleasant and health preserving it is to work with.Aluminum workstation crane places particular value on optimum crane system running behavior.It represents a safe and smart lifting solution.Trolleys in the aluminum profiles run more quietly with low rolling resistance 0.25%.

Ceiling mounted bridge crane eliminates interference that supporting columns can cause.It is a great solution to keep floor clear.Close loop monorail offers smooth planar material flowing.
Aluminum rails are growing in popularity internationally. Ideal for manual hand-operated applications as well as heavier
duty tasks.They represent a safe and smart lifting solution.

Enclosed track crane offers several advantages over traditional models providing a smoother operating motion which makes day-to-day us of the system easier, less time consuming and less physically strenuous for staff.Enclosed track crane also features dust proof.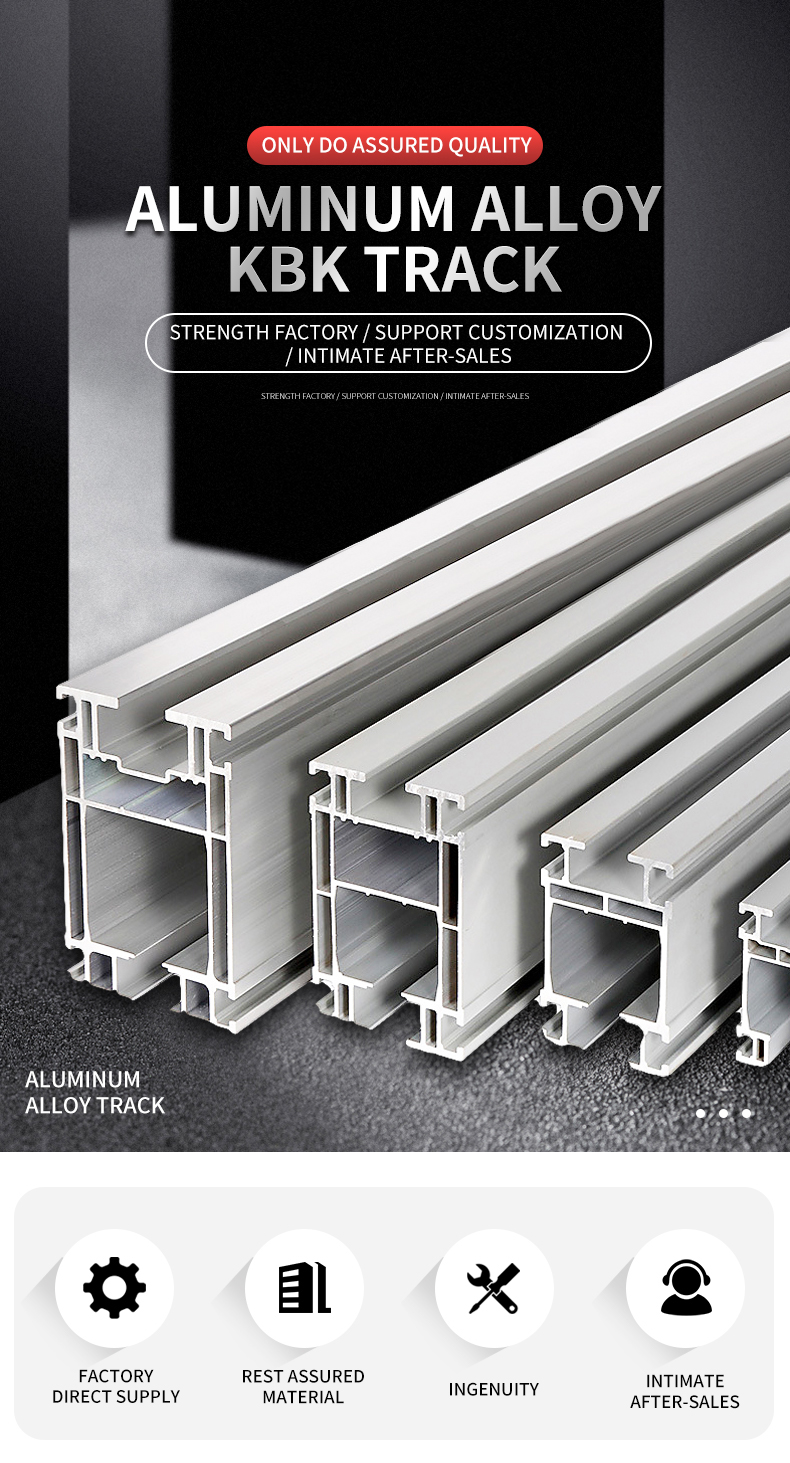 Tags: