6000lbs electric winch 1000kg small pickup trailer vehicle mounted crane
JN1000 is one of our professional products, with 12/24 volt DC as the power. It is widely used in pick-up trucks, caravan cars, loading docks, platforms etc. With outstanding features such as structurally compact, small sized, light weighted, and minimal space required, JN1000 is a good helper for lifting goods equal to or less than 1000kg in weight.
Can work with 12v 6000lbs electric winch or 220v 1phase electric hoist.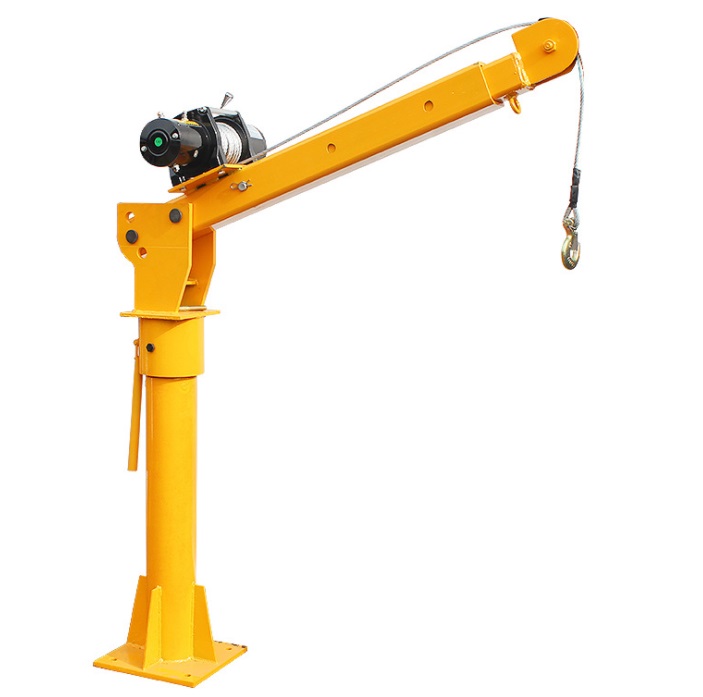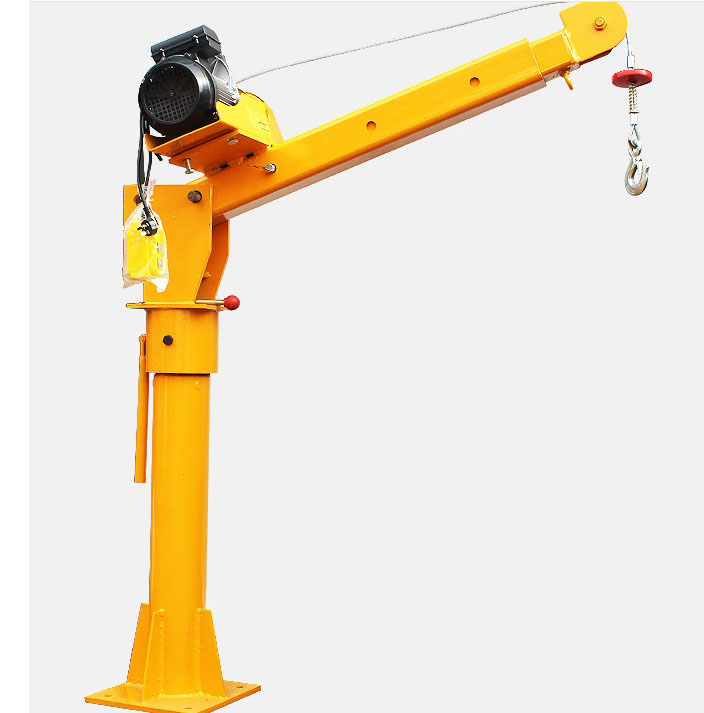 Tags: