kbk system kbk rail suspension crane overhead crane workstation crane
KBK workstation crane is a kind of light crane system.
KBK system is often used as workstation crane on production lines or warehouses.
Max capacity of kbk workstation crane can be 2000kg.
Versions of kbk workstation crane can be monorail,single girder,double girder.
KBK system features modular design.
kbk rail can be tailored as your workshop layout.
Various components can be offered,including pendular mounting,crane bridge suspension,bridge trolley and
hoist trolley,trolley beam and end protection device etc.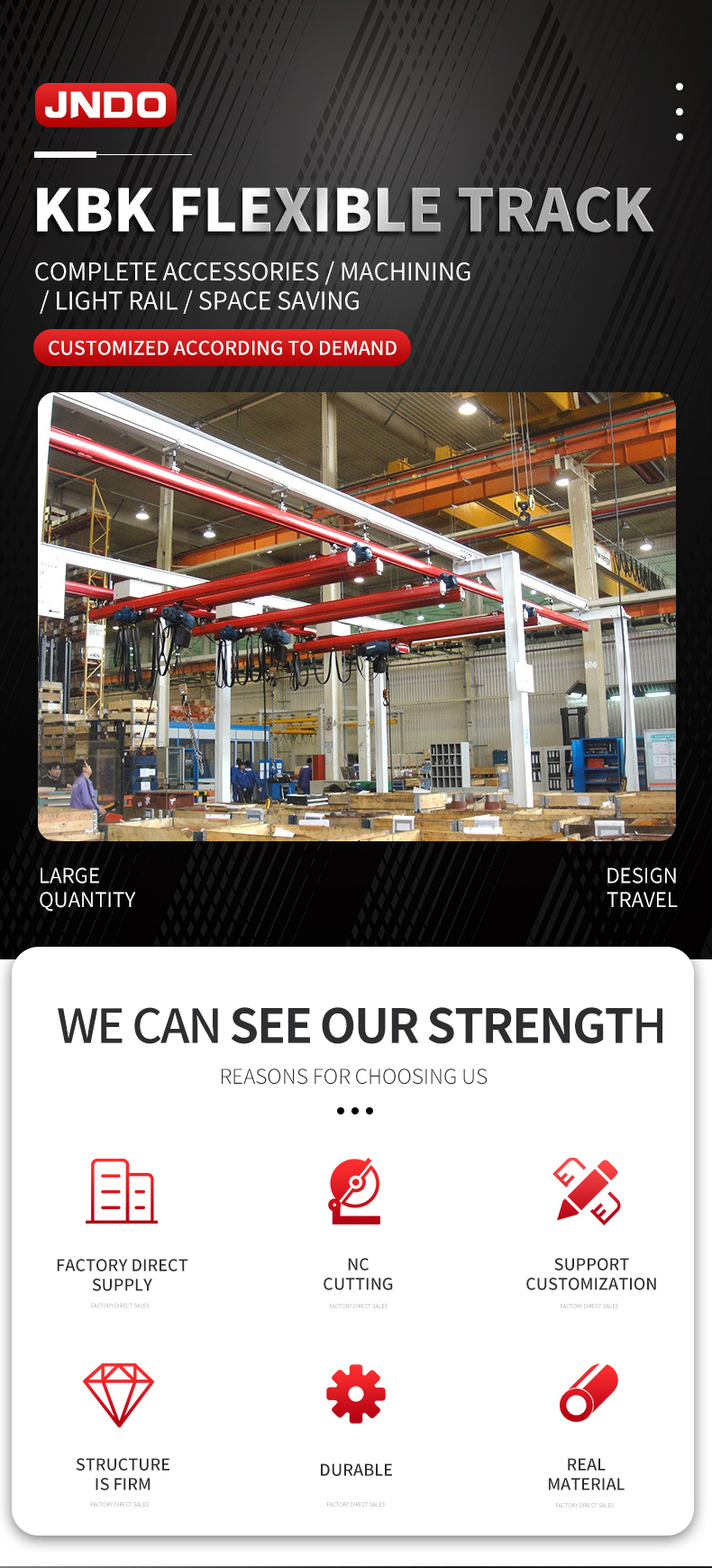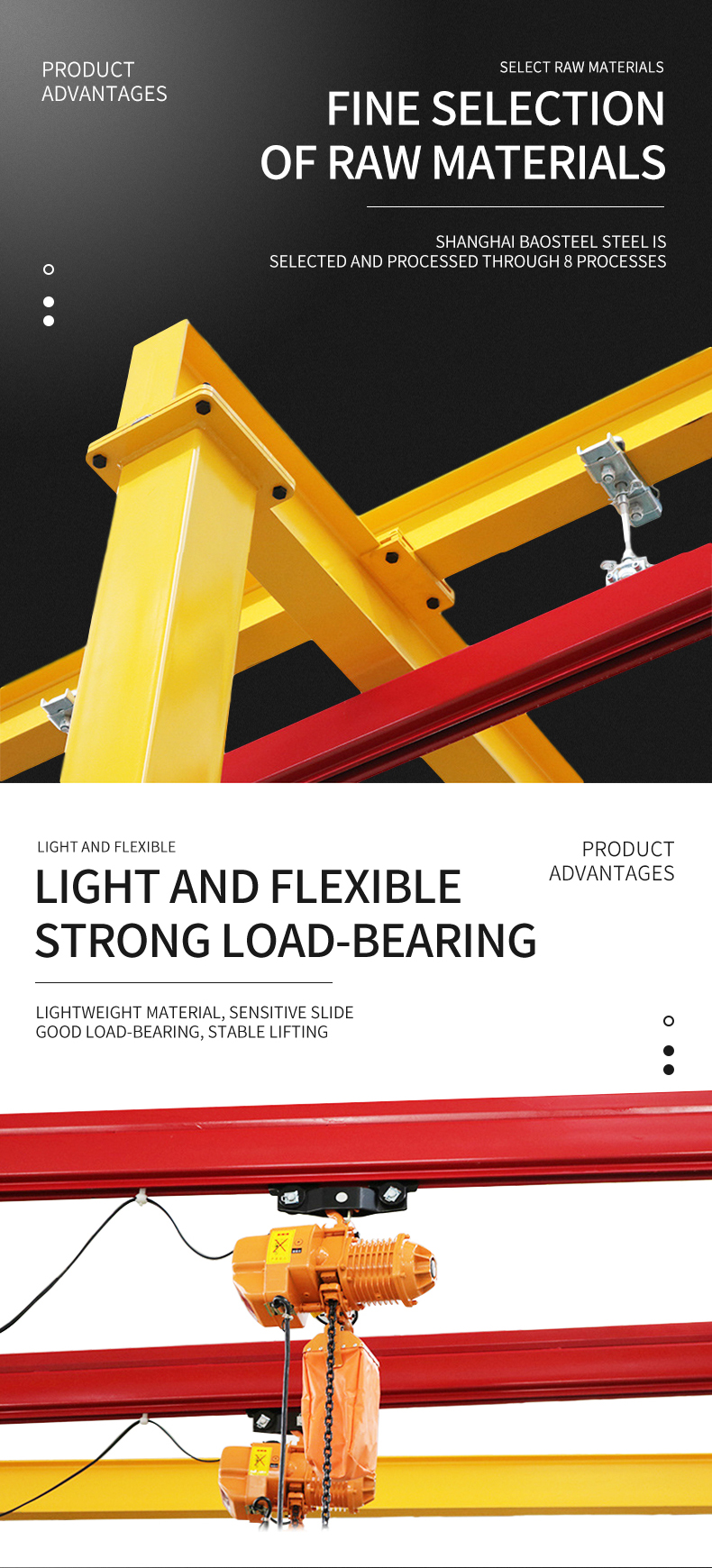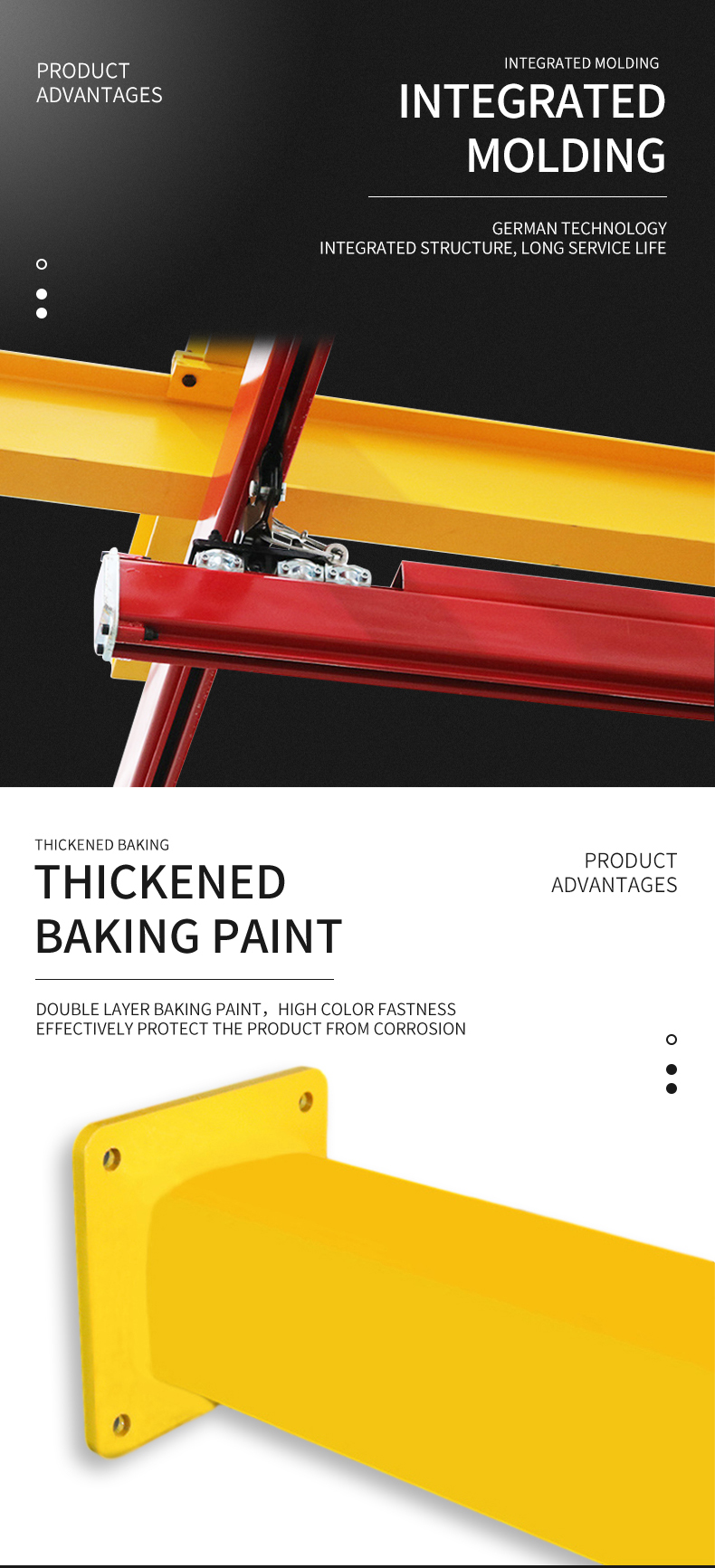 Tags: