cantilever slewing wall mounted fix jib crane
Wall mounted jib cranes are ideal solution for indoor lifting applications. They are capable to efficiently lift heavy materials and to maneuver effectively around the workplace.

The most significant benefit provided by the wall-mounted jib crane is that it doesn't require large space for performing the lifting tasks.

Wall mounted jib crane profile can be steel I-beam,kbk profile and aluminum profile.KBK profile wall mounted jib crane features dust-proof and smooth-running.Aluminum profile wall mounted jib crane features light-weight and ergonomic material handling.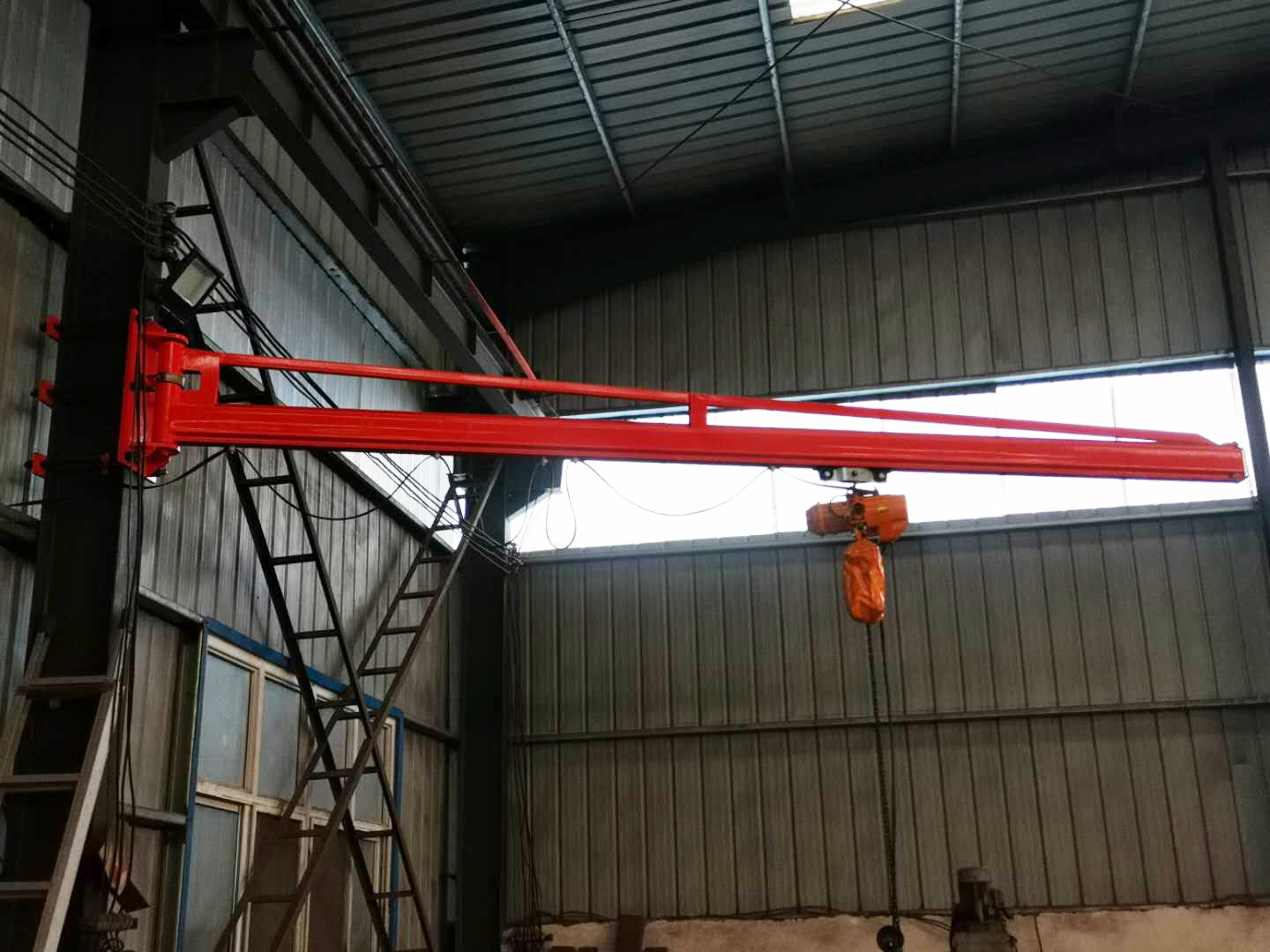 Tags: